STRESEMANN co 01 high lounge chair
Awards:
"good design" award - chicago athenaeum museum of architecture and design 2009, the permanent collection of the chicago athenaeum museum of architecture and design
finalist "idea"- international design excellence award 2009
Client: atelier schneeweiss
Practices: furniture
With its elegant silhouette and streamlined contours, the Stresemann lounge chair's lines create a tension of form which, seen as a whole, produces a picture of harmony. The ergonomically and elaborately shaped backrest in veneered moulded plywood with integrated arm rests demonstrates master craftsmanship at its highest level. The seat and backrest are upholstered in two parts and offer a high degree of sitting comfort.The matching cantilevered footstool slopes at an angle to afford the optimum reclining position and this position promotes relaxation and stress relief.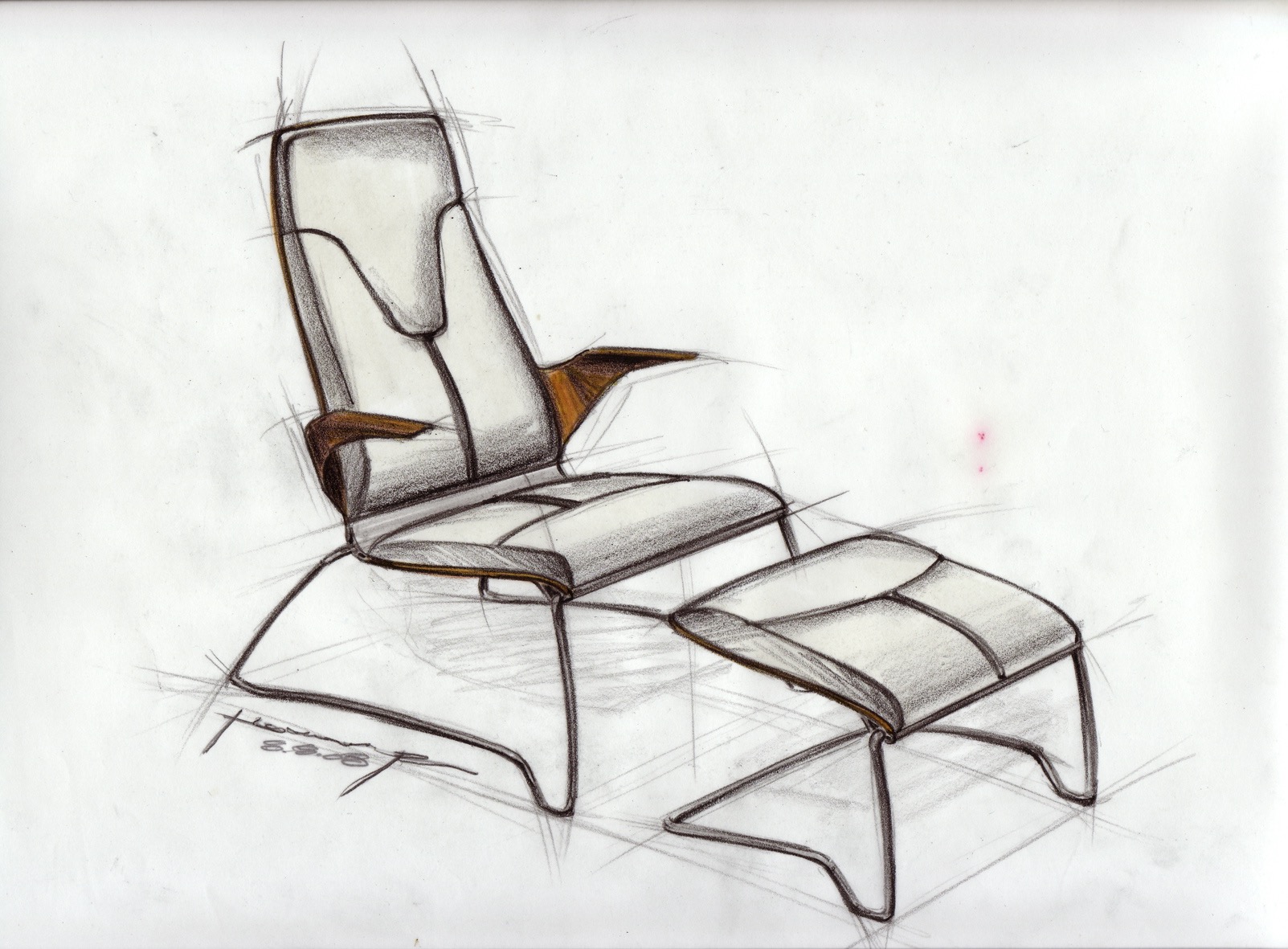 Stresemann co 01 high lounge chair